Mike Derenthal
---
Partner / Realtor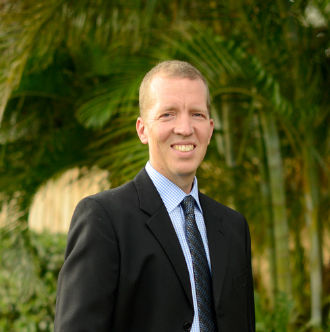 Contact Details
Email:
mike@derenthalcook.com
I'm either a 4th or 5th generation Floridian (depends on who you ask) and my folks still live in the house on the lake where I grew up in Odessa (suburb of Tampa). My wife Holly and I met at the University of Florida where I picked up a BS in chemical engineering and an MBA in finance.
 
We moved to Orlando in 2000, and rehabbed our first house in College Park. We got involved in other real estate projects and I was hooked. After a few years of working in commercial construction and development, I embarked on a full time real estate career and have never looked back. I now own and run one of Central Florida's top producing real estate practices that serves a predominately referral-based clientele throughout the greater Orlando metropolitan area.
Along the way Holly and I have been blessed with two absolutely amazing daughters, now in high school and middle schools. If we're not spending free time at voice lessons, volleyball, or a crew regatta we can probably be found on or near the water or enjoying the outdoors.
That's me and my life – I look forward to learning more about you and yours.
---
Real Estate Investor and Lakefront Specialist
5th Generation Native Floridian
B.S. in Chemical Engineering, MBA in Finance
Commercial Construction and Development Experience